GROW Your Business
SCHEDULE A Free Consultation
ABOUT US
Your Strategic Government Contracting Partner
Established in 1999, Gtracts is a premier government marketing and contract administration consulting firm headquartered in Minneapolis, MN. We focus on
GSA Federal Supply Schedule proposals
,
on-going contract administration support
, business development,
market assessments
, strategic marketing solutions and customized training.
We support companies that don't have the manpower or expertise to tap into the lucrative government market. We'll partner with you to win valuable new business.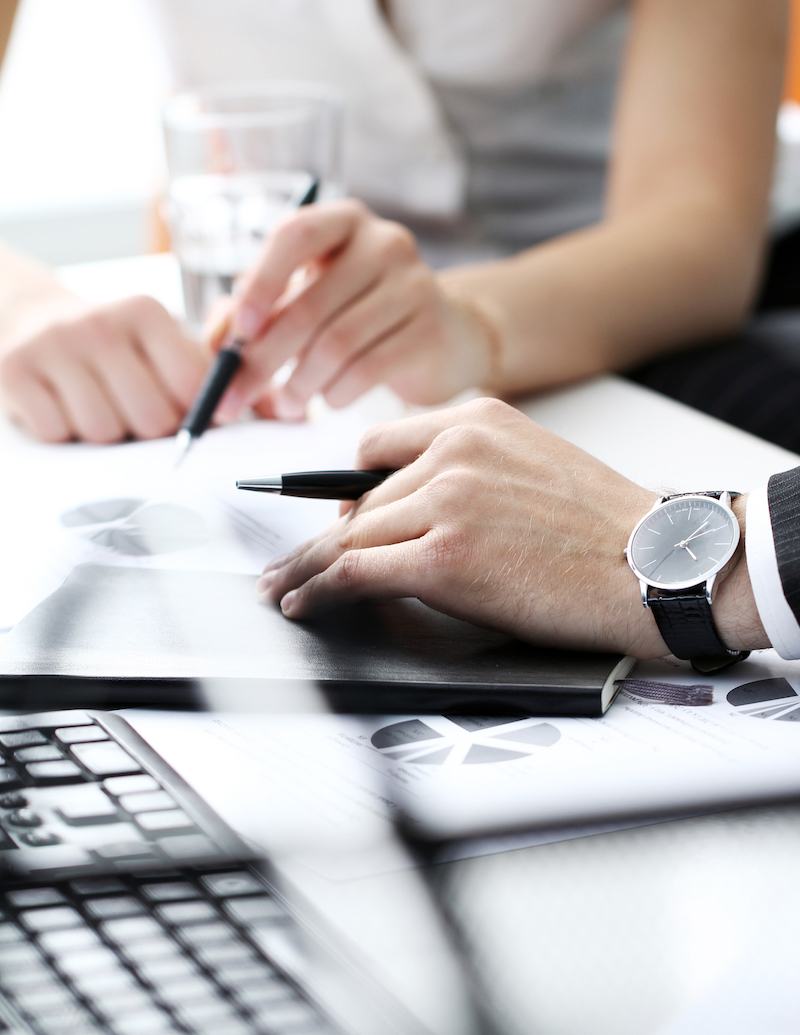 Our SERVICES
SOLUTIONS FOR SELLING TO THE GOVERNMENT
GTRACTS PRESIDENT
John Kilian
Government contracting is a wonderful way to grow your business, but it can be a complicated process. It takes decades of experience to navigate the many layers of government bureaucracy.
Since 1999, we have helped our clients become approved, valued vendors, allowing them to compete for government business in a cost-effective manner.
Contact us for a complimentary no-obligation consultation to see if government contracting is a good fit for your business.
CLIENTS
Trusted by Top Companies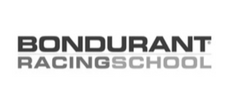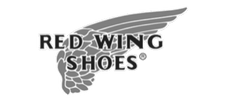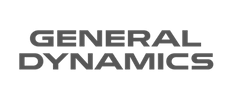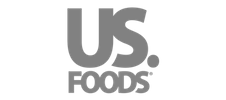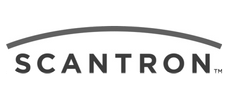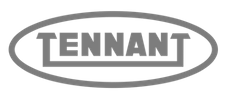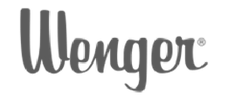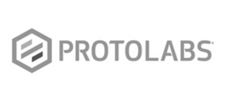 TESTIMONIALS
What Our Clients Are Saying
GSA Contract Officer, NW Region 10
"One of the best prepared proposal responses I've ever seen!"
President, Gear Grid LLC
"I remember the first time we looked at the contract application, and thought what a maze of red tape! We didn't think we would ever get through it. Thanks to Gtracts, we made it through faster than we ever thought possible."
(952) 226-3337
info@GTRACTS.com