About US
We have one goal – to help you succeed in selling to the Federal Government
Strategic
We can help you determine if selling to the government is right for you and put together an action plan.
Professional
Since 1999, Gtracts has successfully helped hundreds of businesses develop and manage their GSA schedules.
COST EFFECTIVE
Your business can benefit from our expertise and avoid mistakes and delays, saving you valuable time and money.
Proven Success
The Numbers Don't Lie
While there are many challenges involved in contracting with the Federal Government, Gtracts can help with both GSA Schedules and the Federal Acquisition process. With 39 years of experience and a 98% success rate with GSA Schedules, we know the Federal Acquisition process and what it takes to secure a government contract.
SUCCESS RATE WITH GSA SCHEDULES
GTRACTS PRESIDENT
John Kilian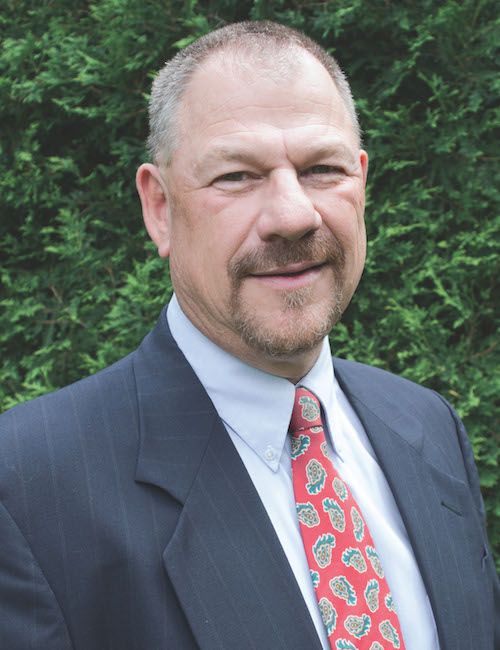 After 39 years in the government contracting arena, John knows the inside track to help clients become approved, valued vendors, allowing them to compete for government business in a cost-effective manner.
John's decades of experience allows him to navigate the many layers of government bureaucracy. He has saved countless client dollars, by providing cost effective strategies that expedite proposal review & approval, identify new sales opportunities, and grow government business.
CLIENTS
Trusted by Top Companies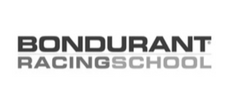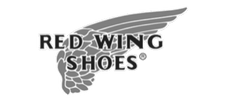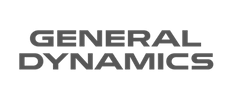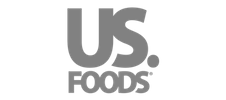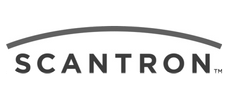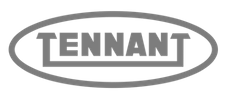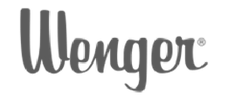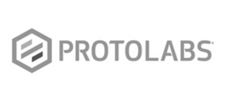 TESTIMONIALS
What Our Clients Are Saying
President & CEO, Sand Creek Group Ltd.
"We are extremely satisfied with the services provided to us by John Kilian and Gtracts. Mr. Kilian has an excellent grasp on the GSA procurement process, and was invaluable to us in preparing a successful proposal. We went from proposal preparation to contract award in only a matter of months. There is no way we could have moved through this process so quickly and skillfully without John's consultation, support, and sound advice…The Sand Creek Group now has a whole new world of potential government business opened up to us. "
Marketing Specialist, Satellite Shelters Inc.
"Thanks for presenting at our national sales meeting. Once again you were a huge hit! The group couldn't stop talking about your great presentation and I heard from many of them that we should have allowed you twice the time for your presentation! It's not often I get feedback telling me the speaker was awesome and should be included in training at least once a year. Thanks again for all of your support!"
(952) 226-3337
INFO@GTRACTS.COM