OUR SERVICES
Whether you are looking for training, consulting or support services, Gtracts is your trusted resource for selling to the Federal Government.
Specialties
Solutions to Successful Government Selling
Government contracting offers a wonderful way to increase your sales, but with layers of bureaucracy and red tape it can be a difficult market to understand. Our solutions eliminate the confusion and help you grow your business!
Obtain a GSA Schedule Contract
GSA Contract Administration & Procurement Support
Good news! You were awarded your GSA Contract. Now what? We will work with your internal resources to train and mentor personnel to ensure contract compliance. If you would rather have us do all of the ongoing GSA contract administration we can provide that level of support as well. Let us take the lead or mentor your personnel so you lean what needs to be done going forward minimizing consultant fees.
Custom Training
We can assist your organization to better understand the government marketplace. We can offer you on-site customized training that will provide your organization the information you need to pursue and win in this market, and, within your training budget. 
Market Assessment
Assessing the government market is a critical first step. This assessment will help show you you whether it makes sense to pursue government contracting and a GSA Schedule. If you move forward, you will already have completed an important component in the GSA Scheduling process.
FAQ
How To Select A GSA Consultant
Is the GSA Consultant Successful?
Anyone can make promises, but do they deliver? Ask the prospective consultant for their success rate.
Our success rate is 98%.
IS THE PRICE RIGHT?
Consultant firms range from small shops to large companies. Look for a company that gives access to it's most knowledgable people without having to pay for extras you don't need.
Are Some Consultants better for Specific GSA Schedules?
An experienced consultant should be able to handle any GSA Schedule. Find a consultant with a proven record for success.
CLIENTS
Trusted by Top Companies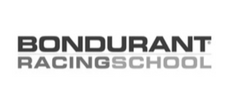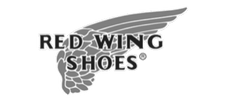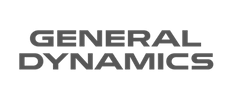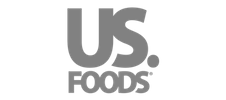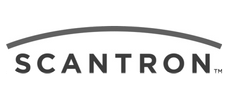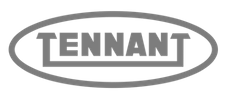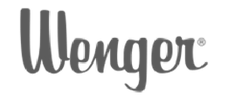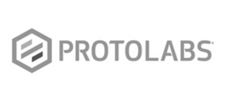 TESTIMONIALS
What Our Clients Are Saying
GSA Contract Specialist, Mid-Atlantic Region 3
"Your offer almost looked too good to be true. I had to make sure it wasn't a mistake. I have taken a look over your proposal and feel that your offering is excellent "as is." I do not believe it will require any negotiations…thorough and complete."
Vice President Marketing, Williams Sound LLC
"The Market Assessment Snapshot provided by Gtracts was valuable in identifying the government agencies and prime contractors and it helped us re-create a business development plan that provided a more focused "roadmap" to grow our overall government sales. Well worth the investment!"
(952) 226-3337
INFO@GTRACTS.COM